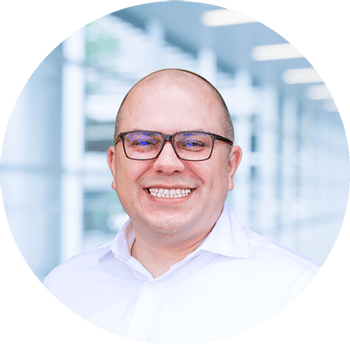 Digital Expert
SEO & Marketing Consultant
As a digital consultant I live and breathe digital. It's my world and I am here to assist you and your business to make sense of everything and thrive in the information age.
Call me for…
Branding & Brand Identity, Search Engine & Marketing Optimization (SEO & SEM), E-commerce, Social Media, Content Marketing, Display Advertising, Email Marketing, Media Buying & Selling, Project Management and Business Development.

01. Targeting
Demographic, Geographic
and Psychographic Segmentation

02. Marketing
Loyalty, Trust, Brand Awareness.
Blogs, Newsletters.

03. Designing
Identity, Logos, Banners,
Packaging, Flyers, Catalogs

04. Advising
Digital Services, Business,
Media, Marketing

05. Socializing
Facebook, Youtube, Instagram,
Twitter, Reddit, Google+, Linkedin.

06. Measuring
AB Testing, Tracking, Analytics,
Heatmaps, Performance, Reports.

07. Coding
Websites, Landing Pages, Forms.
HTML, CSS, JavaScript

08. Reporting
Results, News, Updates,
Changes, Requests

09. Hosting
Websites & WordPress Hosting,
Virtual Private Servers (VPS).
Proactive, Well Informed, Customer Oriented
I am an independent thinker with a dynamic personality, with experience in Digital Marketing, Product Marketing, Brand Management, E-commerce, User Experience and Business Development, with Problem Solving Skills.